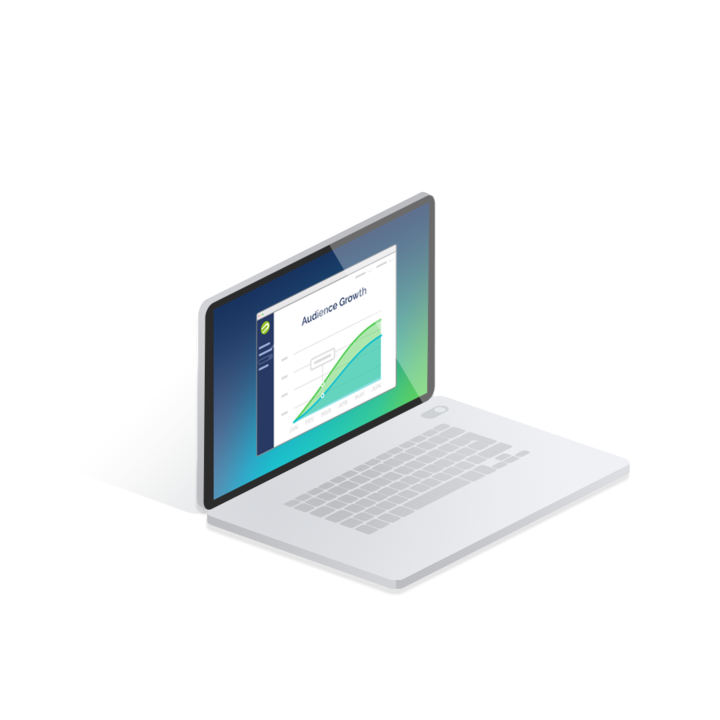 The data driven platform for content creators, producers and distributors
Facing a content deluge and a strong platforms dependency, it's becoming very hard for content producers to find, engage and retain a lucrative audience.
FlameFy uses the power of Artificial Intelligence and big data to understand who is the best audience and engage it with contents that fit its usages.
Discover a brand new user-friendly interface to segment, orchestrate your audience with your contents and then generate more revenues.